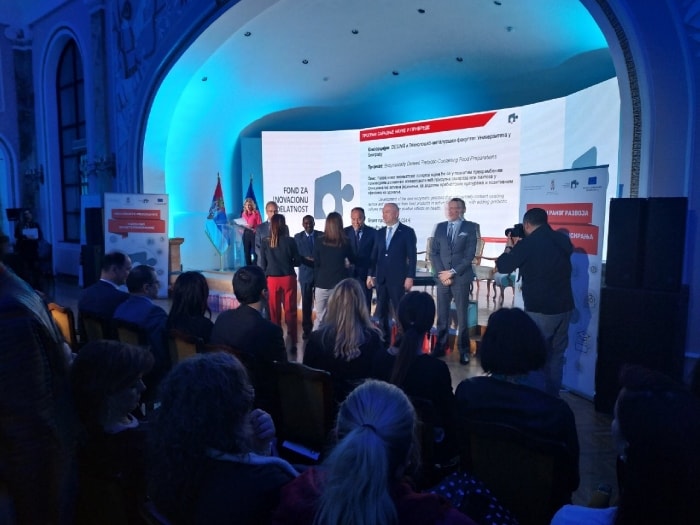 Desing award winner of the collaborative grant scheme program
Last night at the event of the Innovation Fund "Innovation: investment in the future", Desing was presented as one of the award winners of the second cycle of the Collaborative Grant Scheme Program. In the next two years, Desing will implement a collaborative project with The Faculty of Technology and Metallurgy of the University of Belgrade "Enzymatically derived prebiotic-containing food preparations". The aim of the project is the development of the new enzymatic process which will partially convert already present sucrose or lactose in Desings` well-established food preparations to functionally active compounds with prebiotic properties. Collaborative Grant Scheme Program (Program) is designed to incentivize private sector companies and public sector R&D organizations to engage in joint R&D projects with the goal of creating new products and services, as well as innovative technologies with significant future impact and market potential.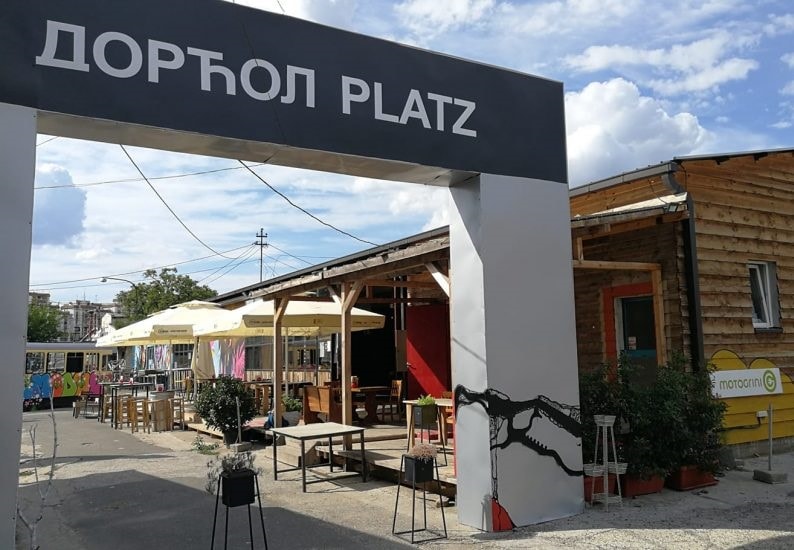 Premium Food Design Hub Initiative
On December 6, at Dorcol Platz in Belgrade, the USAID Competitive Economy Project held a networking brunch and panel discusssion to mark the completion of the first cycle of the `Premium Food Design Hub` (PFDH) initiative. The PFDH initiative was launched to kick-start innovation in Serbia's food processing industry. Over the past eight months, four food hubs – Desing Taste Center, Business Innovation Programs, Impact Hub and Nova Iskra – worked with 20 food producers to develop new, premium products targeting consumers in domestic and international markets.